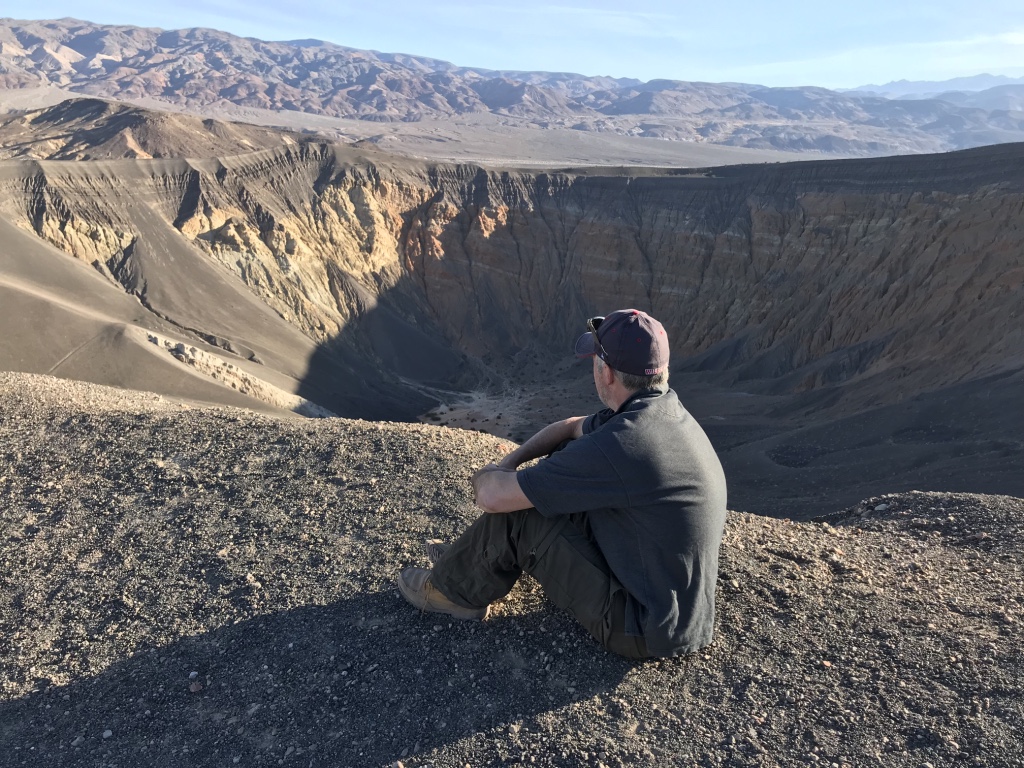 Patrick Ruane is an artist living and working primarily in Pittsburgh, Pennsylvania, with a Summer Studio on the banks of the Muskingdom River in Ohio.
Nature, sky, water and the effects of light on the landscape are his primary subject matter. Patrick's pieces are one of a kind oil paintings ranging in style from highly realistic to more atmospheric, suggestive and minimal. The work ranges from plein air studies to larger work done outdoors to Studio pieces and occasionally murals.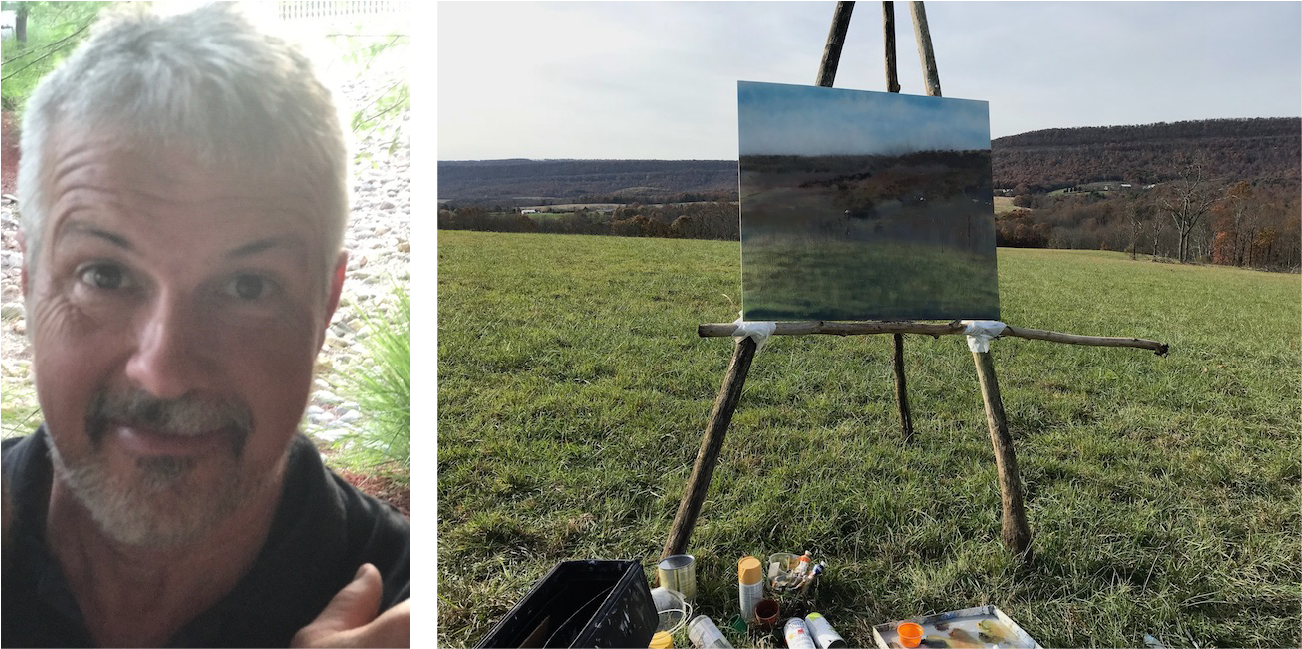 His work is influenced broadly by time spent outdoors, and more specifically by the valleys of the Allegheny and Ohio rivers, along with the woods and fields of the Appalachian and Laurel Mountains, or from more distant and exotic landscapes that the artist has visited with easel and paint in tow. The work has a calm, meditative, sometimes melancholy quality. A strong sense of place as well as sunlight permeates the paintings. In Patrick's words, "it's really just a decades-long attempt to try and figure out the answers to life's big questions through close observation and painting."
Patrick has staged over 20 solo exhibitions. His work is in private and corporate collections nationally and internationally.