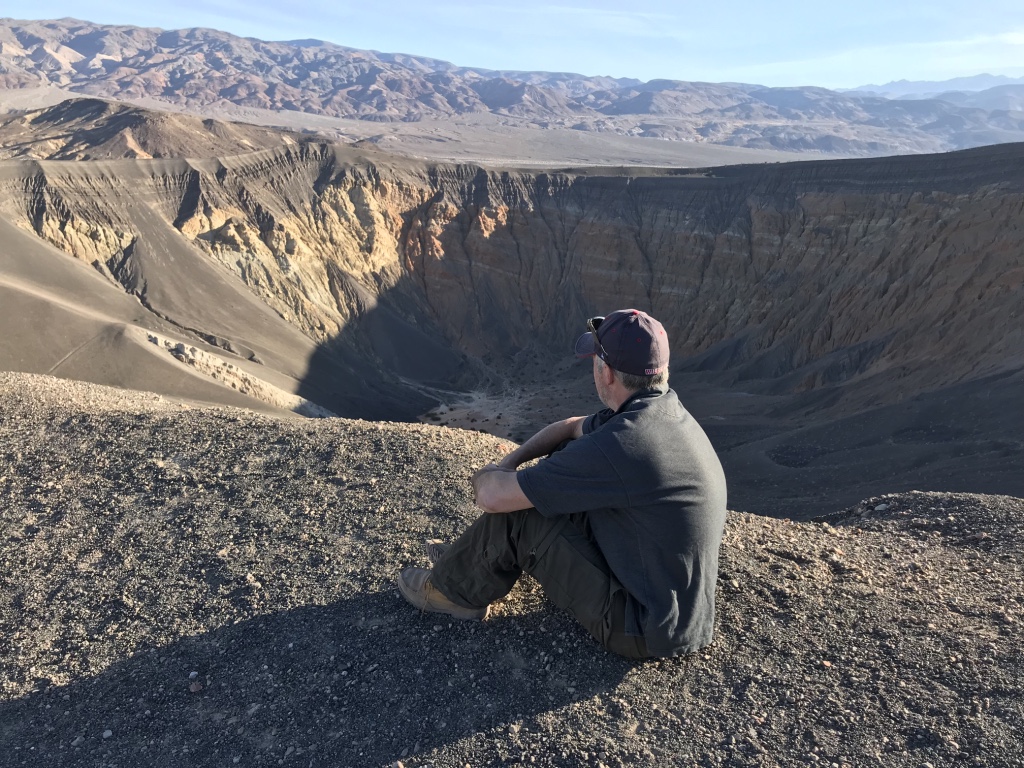 Patrick Ruane is an Artist living and working primarily in Pittsburgh, Pennsylvania, with a Summer Studio on the banks of the Muskingum River in Southeastern Ohio.
Ruane was born in 1960 and raised in the eastern suburbs of Pittsburgh a few miles from the Allegheny River Valley, a river valley that proved to have an overarching influence on his work. Formally trained at Indiana University of Pennsylvania, the Artist is broadly inspired by time spent outdoors, and more specifically by the rivers, woods and fields of Appalachia, or from more distant landscapes that the Artist has visited with easel and paint in tow.
The style of the work ranges from highly realistic to more atmospheric, suggestive and minimal. The work has a calm, meditative, sometimes melancholy quality. A strong sense of place as well as sunlight permeates the paintings.
Patrick Ruane has staged over 25 solo exhibitions. Highlights of the last decade include shows at The Westmorland Museum of American Art, Wittenberg University, and The Pennsylvania Governor's Residence. His work is in private and corporate collections nationally and internationally.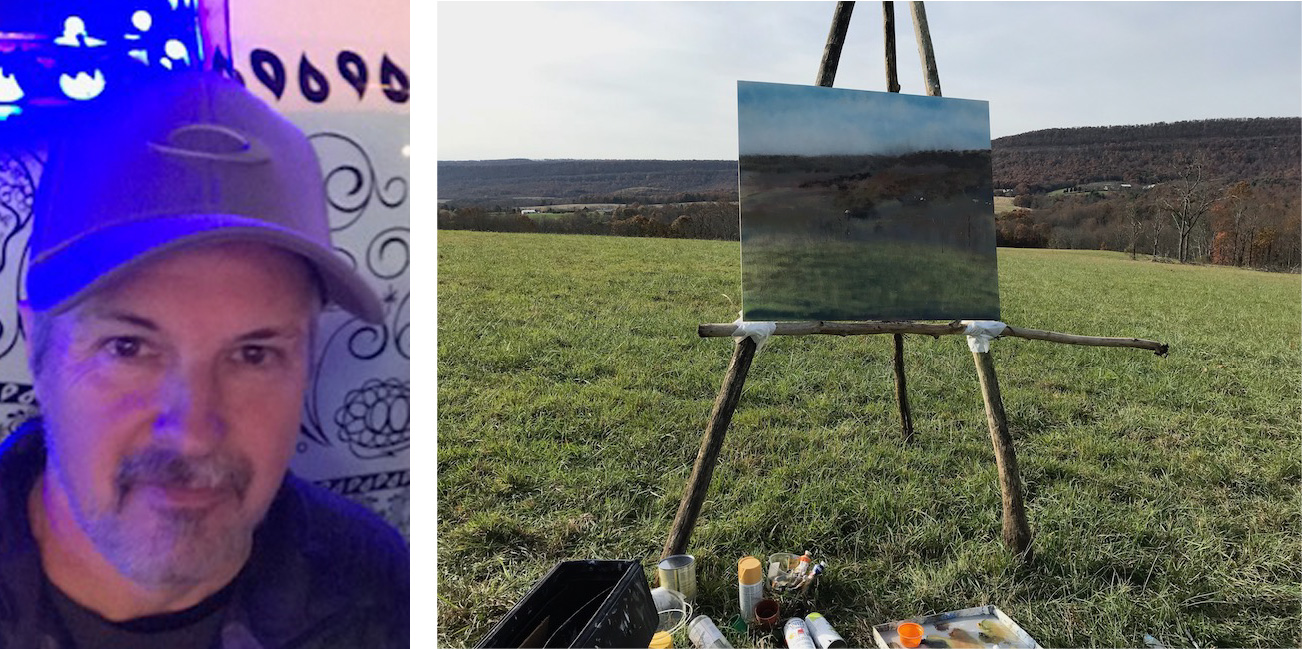 Recent shows include:
"New Work", Micheal Hertrich Gallery, Pittsburgh, PA – November 2018
"Unresolved", Taylor Books Gallery, Charleston WV – February 2019
"The Last Twelve Miles of the Allegheny", The Duquesne Club, Pittsburgh, PA – Summer 2019
"60's, 70's and 80's Artist Legacy of IUP", Indiana, PA – September 2019
"Untitled" Carnegie Hall, Lewisburg, WV – November 2019